How to present with confidence
19 Jun 2022
According to HumanPsychology, research suggests that public speaking is the number one fear in Australia. I know all too well that presenting at work can be daunting for a lot of people — but unfortunately, it's a large part of the workplace. In fact, a report from Forbes found that 70% of employees believe that presentation skills are critical for career success.
When it comes to presentations, the goal is always to communicate your ideas clearly — without putting anyone to sleep. But if presentations are a harrowing issue for you, how can you achieve success?
Here are tips for improving your presentation skills and gaining confidence along the way.
1. Planning is key
Planning is the linchpin of a successful presentation. It's essential to know your audience, recognize your key message, understand the points you need to discuss and focus on your desired outcome. Being adequately prepared will help you feel significantly more confident going into the presentation and lead to better results.
2. Practise, practise, practise
As the saying goes, "practice makes perfect," and when it comes to workplace public speaking, practice also builds confidence. Continuously going over the material you need to discuss will help you fully digest the information and feel assured that you can present it properly. While you're practising make sure to consider your body language, as well as your words.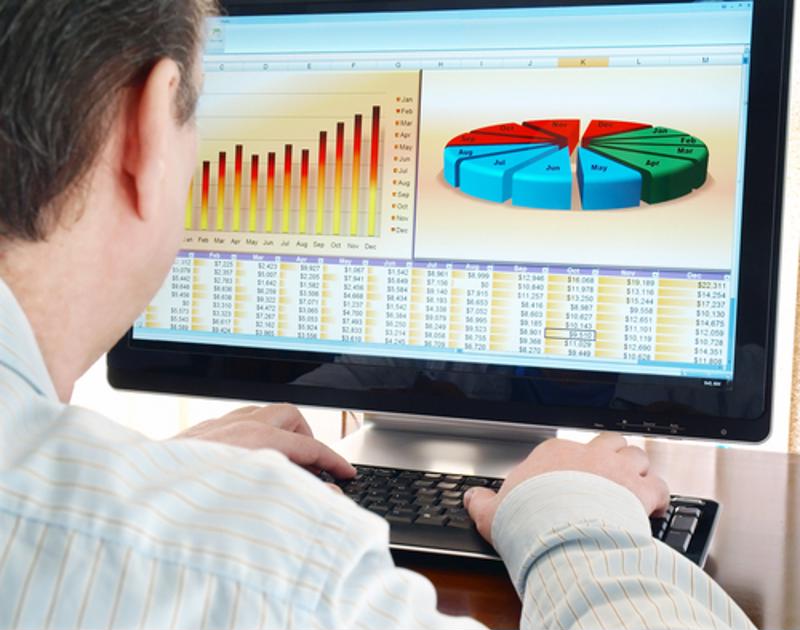 3. Scope out the presentation space
If you have the opportunity, it can be advantageous to scope out the space you'll be presenting in ahead of time. This can make you feel a lot more comfortable in the room moving forward. When you're presenting, the space will likely feel familiar — putting you at ease. For more ways to feel comfortable, you might consider wearing clothes that you feel great in or listening to your favourite music beforehand.
4. Welcome comments and questions
Presentations can also be successful when they feel like a conversation. Be sure to open the floor to comments and questions along the way. This ensures your audience can stay on the same page as you and helps them remain engaged throughout the presentation.
5. Stay confident
Remember, you're the expert. With the proper planning and practising in place, you will know the material well. Speak with confidence, trust yourself and remember, you've got this!
While you're presenting, don't forget about the importance of eye contact and posture. Maintaining casual eye contact with your audience can help you come across as more approachable and trustworthy. When it comes to posture, don't underestimate how much body language impacts communication. Straighten your posture and avoid excess arm movements to minimise distractions.
If presenting has been a continuous obstacle in your career, you're in good company. Verywell Mind reports that as much as 77% of the population has some level of anxiety regarding public speaking. Keep in mind that presentations are generally a bit overwhelming in nature, and building confidence when public speaking takes time. Working on your presentation skills and frequently practising will help you level up your public speaking and confidence in no time.
If you're ready to elevate your presentation skills, contact us to find out more.